Introduction To List Building Tools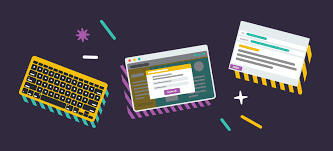 Congratulations you are here...
The art of Building a List can be Likened to Building a House which requires creativity, plans, and state of the art Building Tools likewise.
In simple terms, if you want to build a wonderful and responsive Email subscribers , Mobile Number List, wonderful sales to your product, downlines/referrals to your Favorite Network Marketing and Affiliate Marketing programs in the next 30days, you will have to put all the tools recommended below in place.
With the tools in place you are practically a few steps into getting the effect of the cause you have made today to start building your List - by effect I mean - you are a few steps away from Building a great ton of Money.
Here's the story:
Truth is, if you cant market online, you cant be successful making money online, so you have to make up your mind to learn how to market online.
Several years ago, at the wake of the work at home advocacy, i joined, hoping that i will make alot of money online. But on the other way round, i lost alot of money, rather than making more money.
Then, I find out I needed to garner some skills. Especially List Building Techniques.
I was struggling to build my email list and nothing seemed to work.
I wrote hundreds of articles. I tried setting up joint ventures with other list owners. I even added loads of fresh content to my site hoping to attract search engine traffic and leads.
I even tried using safelist and mailers, but I was NOT getting what I want.
Alas,I found out that, I was eventually building someones LIST.
All of these things were helpful, but they didn't deliver the big "HIT" I wanted.
Then one day, I decided to try something completely different. Something entirely obvious …
Obvious, but no one pays attention to it, and till now, many are still doing same mistake...they just keep loosing the traffic and the Money they could have kept.
With this my new technique am about to share with you, you will need the following tools to get started...
Lets take a look at the tools...
1. You Own Capture Page
- In online marketing, a landing page, sometimes known as a "lead capture page" or a "lander", is a single web page that appears in response to clicking on a search engine optimized search result or an online advertisement.
If you are reading this, I will assume you are already familiar with Naijagifting.com
This is because, we shall be using, a sample Capture Page for Naijagifting.com for the lesson.
You can join the Telegram Group: https://t.me/joinchat/J9PotxN8LPa-eVbKqHVQIQ
If you are not, this is a good opportunity for you to tap into the opportunity many other Nigerians had been benefiting from - and be part of the revolutionary success story. Follow the link below to seek for more information:
Lets continue...
If you are, then you dont have to worry about how to develop a Capture Page because already designed a Capture Page has been made for All Naijagifting members to access. Since we use one link....promoting same captute page will be a benefit to all.
Click Here To See The Capture Page.
2. Autoresponder -
A system that automatically generates a set response to all messages sent to a particular email address.
"I got a reply almost right away, which I assume was from an autoresponder".
By implication, its the tool that is used to collect the details of your subscribers and prospective downlines, and your potential customers.
It also helps send automated mails to the subscribers. This can be set in Duration - the time you want the email be delivered.
You only need to set the emails that will be delivered to the subscribers.
In this case, the email is called sales letter, a kind of email that will move, inspire and encourage your subscribers to buy your product or join the Network or Affiliate Marketing you are into.
For the Autoresponder I strongly recommend Allinoneprofits. I have used many Autoresponder in the past, but not been dogmatic, and i just have to abandoned them. All in one profits is free...and its a good place for you to start.
CLICK HERE TO SIGN UP AND START USING AIOP
With this 2 tools in place, we can now go ahead into the next topic in the Training.
Meanwhile, feel free to post your question here if there is any - I will attend to it daily
Here you complete the first Lesson, you can move on to the next lesson=>
You will learn how you can can set up autoresponder. And how to avoid a situation you make people feel like you are trying to sell them, here is a technique I want to share with you tomorrow- you can also take the lesson today, its here.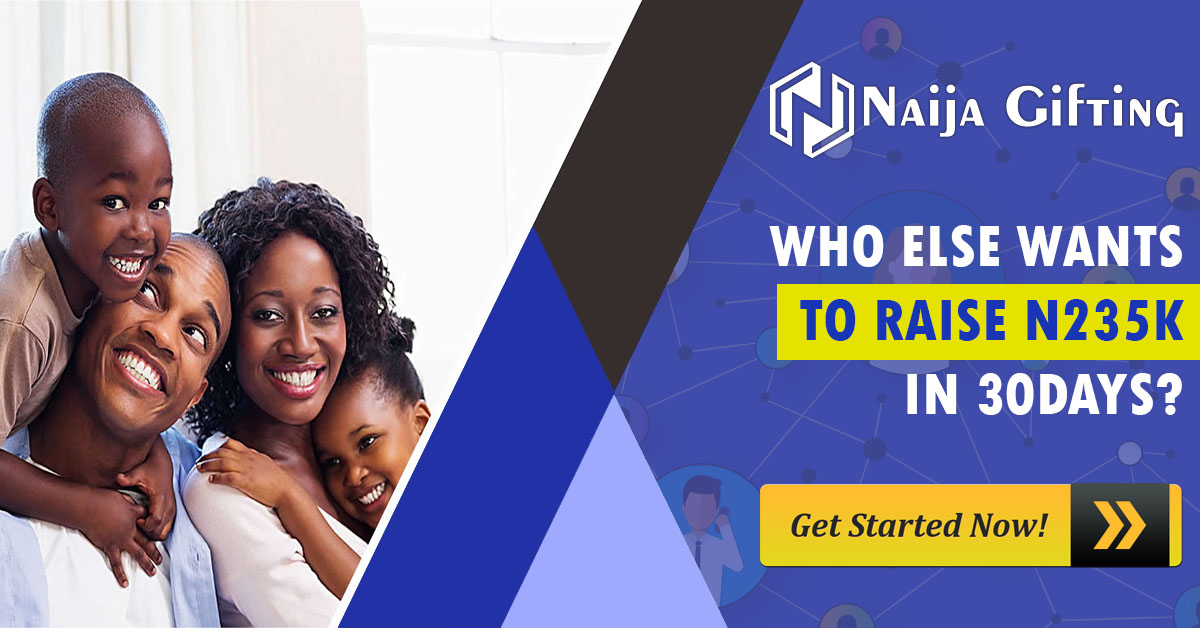 Stay Wealthy, Stay healthy,
Cheers,
Ogundimu Michael