Getting Your Audience From Facebook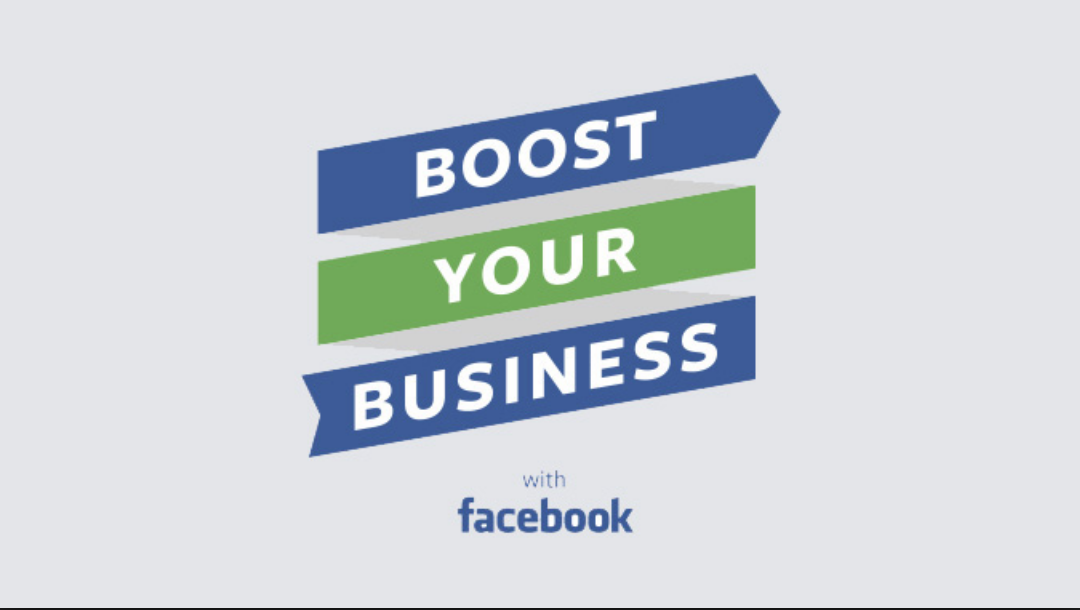 Hi, Welcome back once again.
Undoubtedly, if you joined this Bootcamp from the beginning, you must have learned about Naijagifting.com.
Why Asking?
We shall be leveraging on the NaijaGifting.com Capture Page to squeeze out your Audience from those who visit your Facebook post.
But before you continue, you must agree with me that, planning is everything.
Set you target...Below is an example of NaijaGifting Project Target.
Read Carefully Below:
If You...
...Share NAIJAGIFTING story, and post testimonies to
...20 Facebook Groups, Friends, Family & Collegue Daily.
...An additional 20 people will hear about the story NAIJAGIFTING DAILY.
...600 will benefit from the Success stories of NAIJAGIFTING AFTER 30DAYS
You can re-write this to fit your own plan according to your own project.
---
Achieve the above, following the steps below, applying daily.
Step 1:
Join 20 Working Facebook Group Which You Can Post Into Daily. (Must be business related, or related to what you are doing).
You can join more than 20, just in case, the rest do not approve you.
---
Step 2
Get A Customize Image that can explain what you have got to offer in 30Seconds.
---
Step 3
Write out a short text or description, that can make anyone to subscribe to your Capture page.
---
Step 4
Post into the 20Groups daily your text and the capture page
---
REPEAT THIS DAILY AND WATCH YOUR LIST GROW
Your auto-responder will handle the rest.
Feel free to ask me questions here, I will be willing to help.
Tomorrow we shall continue with the Next Lesson.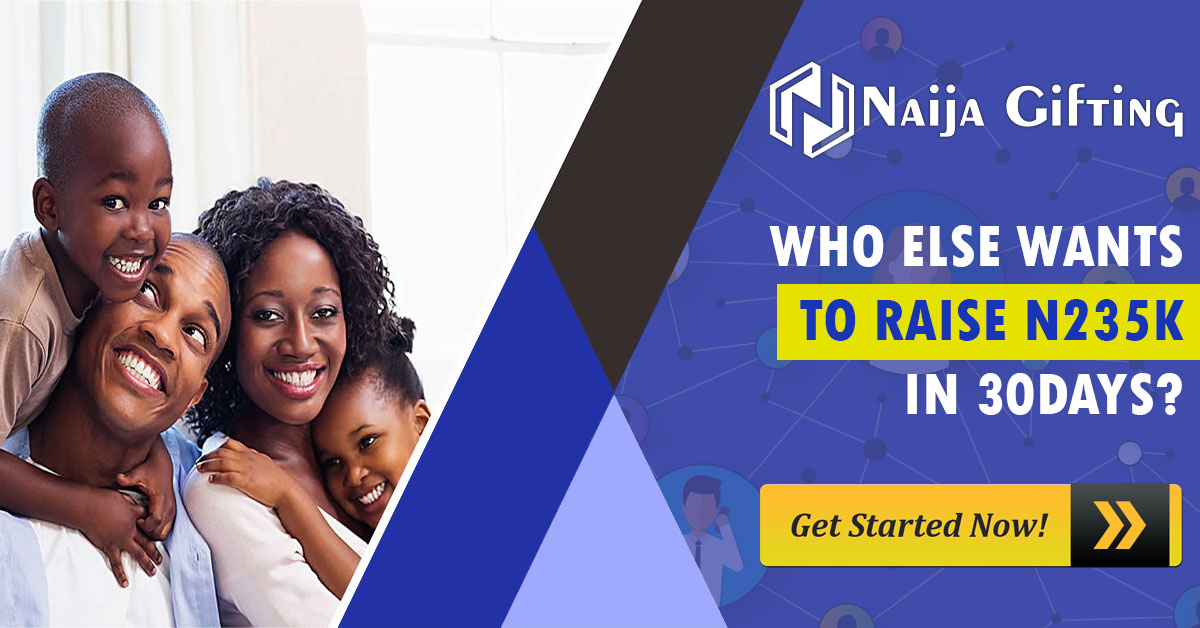 ------------------------------------------------
Stay Wealthy, Stay healthy,
Cheers,
Ogundimu Michael